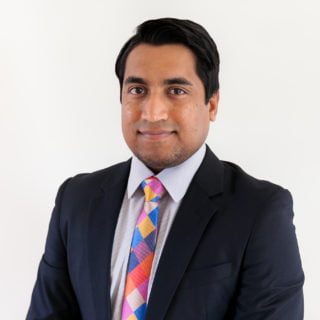 TANJIM AHMED 
CEO & Head of Business Development
Tanjim graduated from Central Queensland University in 2016 with a Masters in Accounting. In addition, Tanjim holds a Bachelor of Business Administration from University of Dhaka. With over 3 years working in Relationship Management for companies in the Middle East, Australia, and South East Asia, Tanjim brings excellent business acumen and experience to the Equinox Education Consultancy team. He is also a certified Qualified Education Agent Counsellor (QEAC N798). Tanjim supports both the operational and marketing teams, always striving to achieve the best outcome for the students. A dedicated friend and family person, Tanjim regularly plays cricket for the local clubs in Hobart, Tasmania. 
NASIF IMRAN AHMED
Business Manager

Nasif has worked as a Business Analyst in Banking Industry and Cluster Operation Manager in the retail chain industries. He graduated from Central Queensland University in 2013 with a Master of Professional Accounting. Nasif brings his experience in Equinox Education Consultancy (EEC) where he looks into the company's operation, accounts and employees. A loving father and husband, Nasif always likes to involve in social activities and charity with Australian Red Cross Blood Service in Hobart, Tasmania.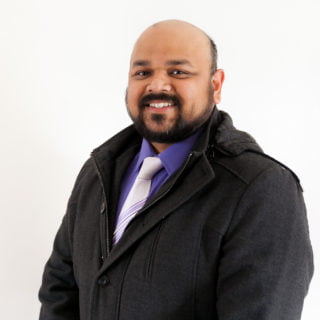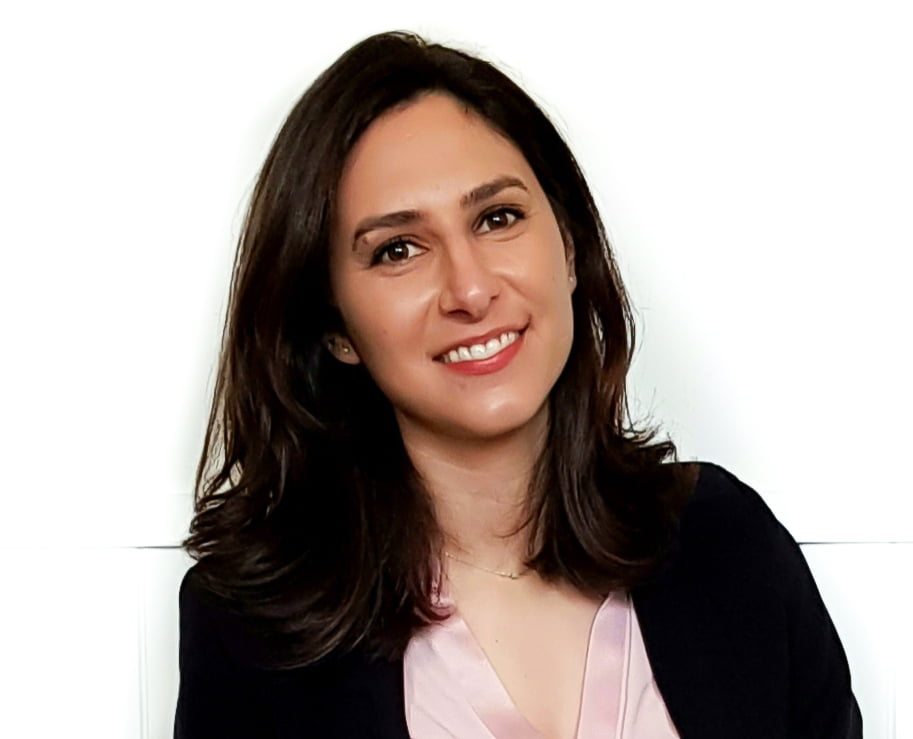 JENIFER REICHEL
Marketing Manager

Jenifer graduated from Positivo University in 2007 with a Bachelor of Design and Web Development. With over 7 years working in Design, especially in digital design, print and social media marketing, Jenifer proves to be a valuable addition to the EEC team. Her knowledge offers an expectional creative ability to combine innovation and strategy. Jenifer is responsible for finding the subject and medium that best fits the unique identity of a project's objective, producing high-quality content that meets the company objectives. A dedicated friend and family person, Jenifer loves exploring and discovering new places in her free time in Hobart Tasmania.
MD ARIFUR RAHMAN
Accounts and Compliance Officer

Md Arifur Rahman, Associate member of CPA- Australia and Xero Certified adviser, joined our team in November 2019. He has graduated (MPA) from Holmes Institute Sydney and holds an MBA from UBSS Sydney. Arifur has years of experience in tax preparation, accounting service, payroll services, budgeting and small business administration. His honesty, integrity, attention to details and professionalism are qualities many people appreciate. Rahman has a passion to serve other people and to increase his professional credentials.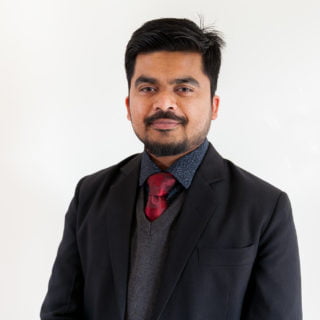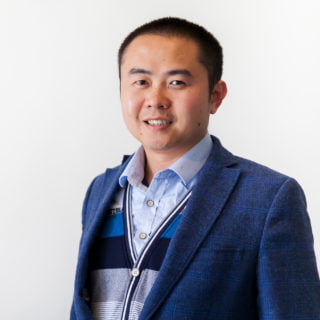 LEI LEI
Head of Compliance

Lei is one of the best Registered Migration Agents (MARN 1804099) and certified Qualified Education Agent Counsellors (QEAC L447) in Tasmania with more than 5 years of experience. He graduated from University of Tasmania in Masters of Information System and completed his Graduate Certificate in Australian Migration Law and Practice  in 2017. Prior to joining our team, Lei has obtained extensive migration experience in wide range of matters such as independent skill applications, partner visa, student visa, business, investor, cancellation matters and like. Lei strives to provide the clients with the highest standard of service at all times, working closely with clients to achieve their specific objectives.