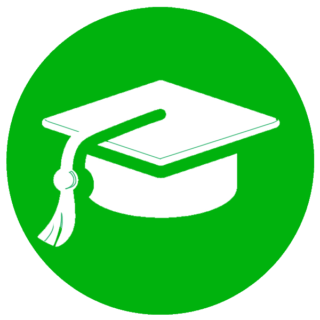 Enrolment Services
Our friendly Enrolment Services team are on hand at every stage in the process with you to provide advice, guidance and support to you to ensure you get a place.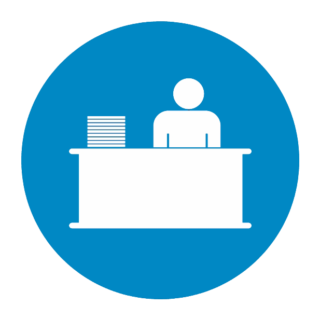 Professional Year Program (PYP)
Professional Year Program (PY) helps graduates develop and enhance their employability skills. Team Equinox facilitates international graduates a smooth transition form university to PY program.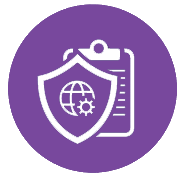 Overseas Student Health Cover (OSHC)
International students in Australia are required to have Overseas Student Health Cover (OSHC) for the entire duration of their study in Australia. At Equinox we help international students choose affordable and best OSHC policy.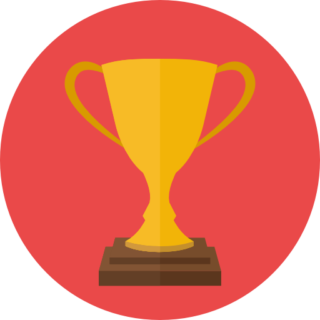 Career Counselling (Education)
We provide free counselling to potential students regarding finding out appropriate course that will eventually lead to residency.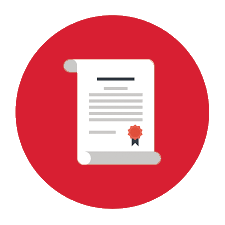 RPL Assistance
To lessen the time burden of having to undergo a course to get you closer to your dream career, we accommodate RTO qualification based on experience and skills that you've gained throughout your work.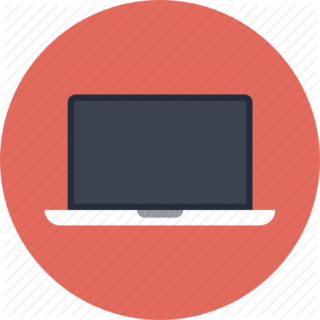 PTE Preparation Classes
Equinox PTE offers: -Weekend intensive classes -One on one feedback -Practice material -Certified and experienced trainers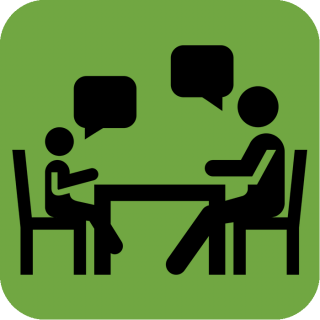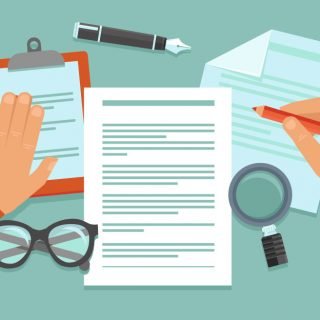 Step 2
Application for Letter of Offer
Step 3
Genuine Temporary Entrance (GTE) Assessment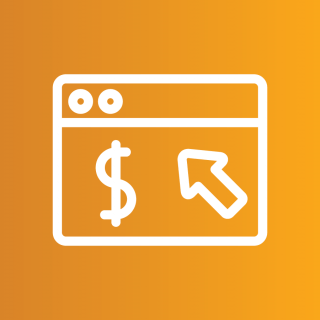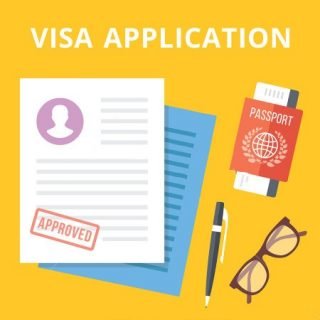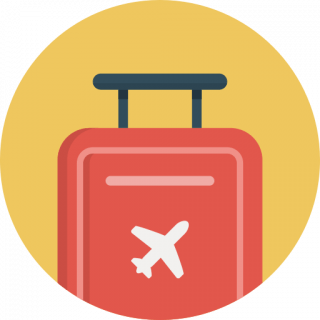 Step 6
Pre-departure Counseling
Courses
The list of courses we are consulting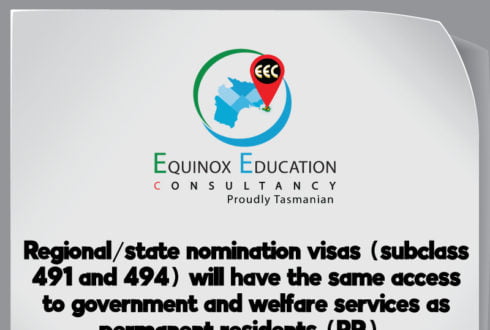 August 4, 2019
State nomination visa (subclass 491 and 494) will have same access to government and welfare services as permanent

TASMANIA OFFICE
Office 2 Level 2, 6 Victoria Street,
Hobart TAS 7000
1300 896 033, M: 0470 716 766
info@equinoxeducation.com.au

DHAKA OFFICE
House 391 (3rd floor), Road 29,
New DOHS, Mohakhali,
Dhaka-1206, Bangladesh
Landline: 02-9880881
dhaka@equinoxeducation.com.au

INDIA OFFICE
House Number - 10605 Manak Pura
Karol Bagh, Delhi, 110005, India
india@equinoxeducation.com.au