Equinox Education & Migration
We are Equinox Education & Migration – a novel and contemporary Australian Education & Migration Consultancy, overseen and operated by a team of competent and compassionate experts based in Hobart, Tasmania. Dedicated to being the students' primary choice in organizing and planning their academic and professional future Equinox thrives to remain up to date to the ever-changing Australian migration policies and procedures. 
We are picking clients at a record rate as we touch lives of hundreds across the globe. We are growing rapidly and there is no sign of slowing down.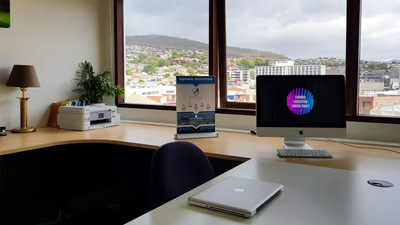 As an international student in Tasmania, you will have the opportunity to study and work during your study program and apply for a "Post-Study Visa" upon the course completion. We will guide you towards your desired success while you benefit from high-quality education at the most affordable price.
If you are considering migrating to Tasmania, our migration agents are ready to consult and assist you in every way possible. You can rest assured that you will receive the best migration counsel and advice tailored to your specific circumstances. We are here and will be to support you throughout your journey in achieving your goals.
Need assistance in lodging state nomination and visa application?
Our Professional Partners